Your fitness and health journey is at our core
THE BOD App takes your nutrition and training to a new level with a completely interactive experience in the palm of your hand.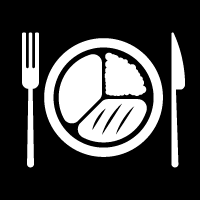 Meal Plan or Flexible  Dieting
Take the guesswork out of your day following a set meal plan or set your own day with our Flexible Dieting feature.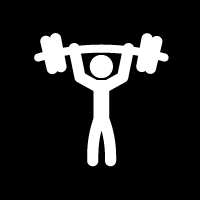 500+ Workouts
Prefer the gym or home? You'll stay motivated with 500+ flexible training regimes for both.
"I have just had a quick flick through the app. Lordy! It looks like everything I've been looking for for years!! It's going to be amazing and so so contenient for this new mumm

a   

🙋

   

thank you for all your hard work   

  🤗🤗

"




@jess_messa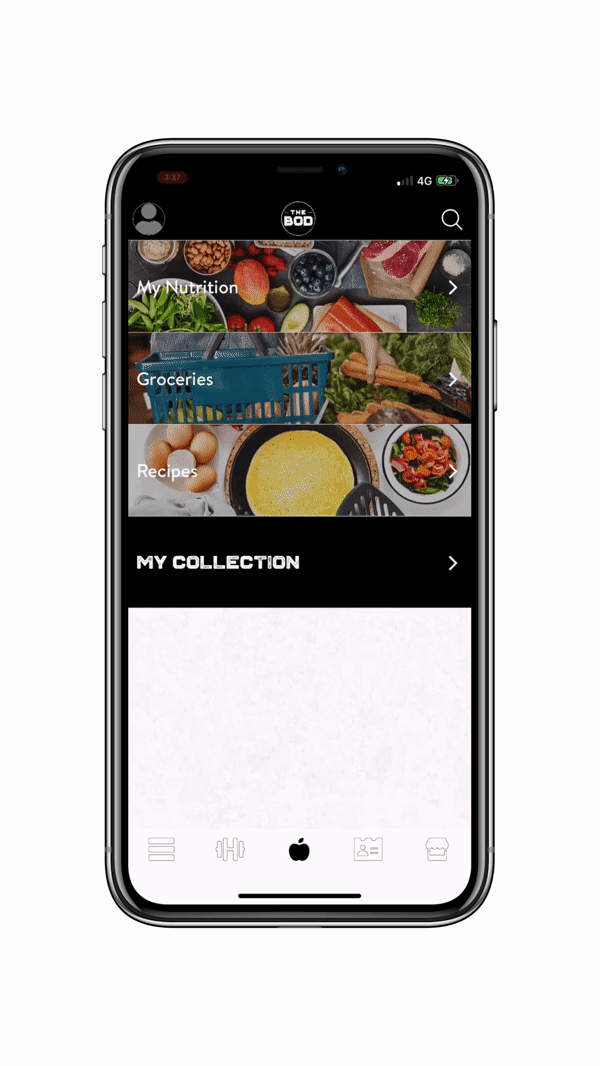 Your nutrition, your way.
With our Flexible Dieting feature, you're in complete control of your nutrition every day, tracking with ease. We've also done the hard work for you if you'd prefer to follow a set Meal Plan - even creating a dedicated Vegetarian Meal Plan option. THE BOD recipes are delicious, healthy and so easy to prepare.





Workout at the gym or in the comfort of your own home.
THE BOD will keep you motivated with over 500 training regimes for the gym and home. Love to mix up your training environments? You can easily switch between Gym and Home to suit your schedule. Every exercise is tailored to your fitness level, with an instructional video so you can't put a foot wrong.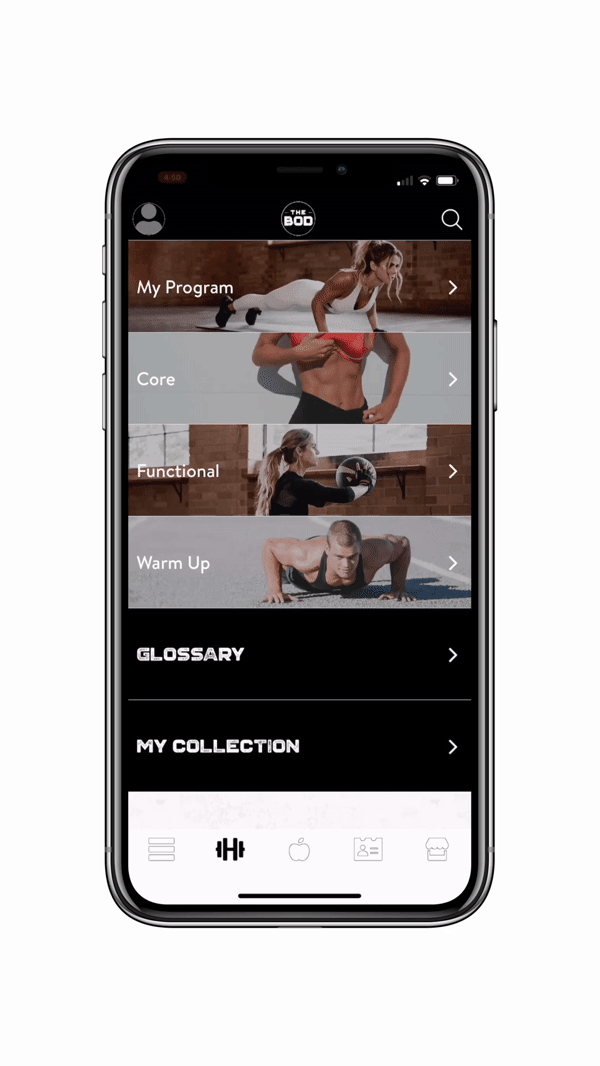 "The app is best in class

   

🙌

   

the meals plans are excellent and wonderful you have the option to flexible diet too, and the workouts are amazing, so nice not having to think, just follow! Even my hubby wants to sign up

   

😍"


@taz084

Take a look inside our app
There's so much more to THE BOD app than just exercises and recipes. From timers to keep you on track during your workout, the ability to export your weekly grocery list, to a tailored experience the moment you start plus loads more.