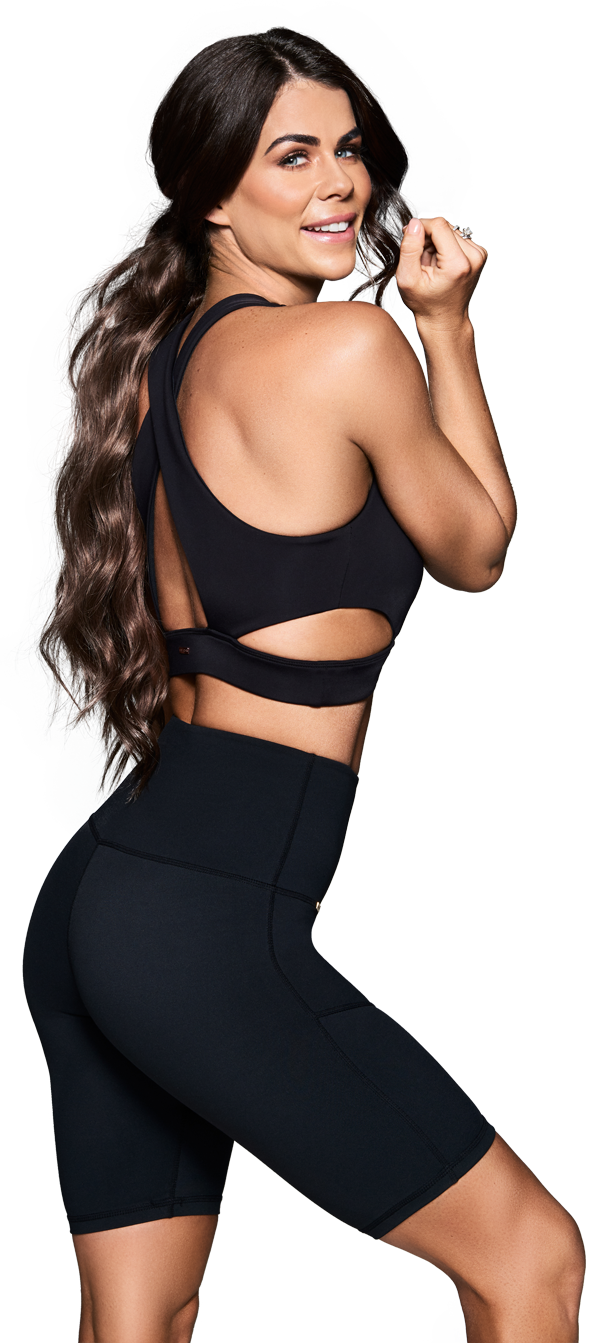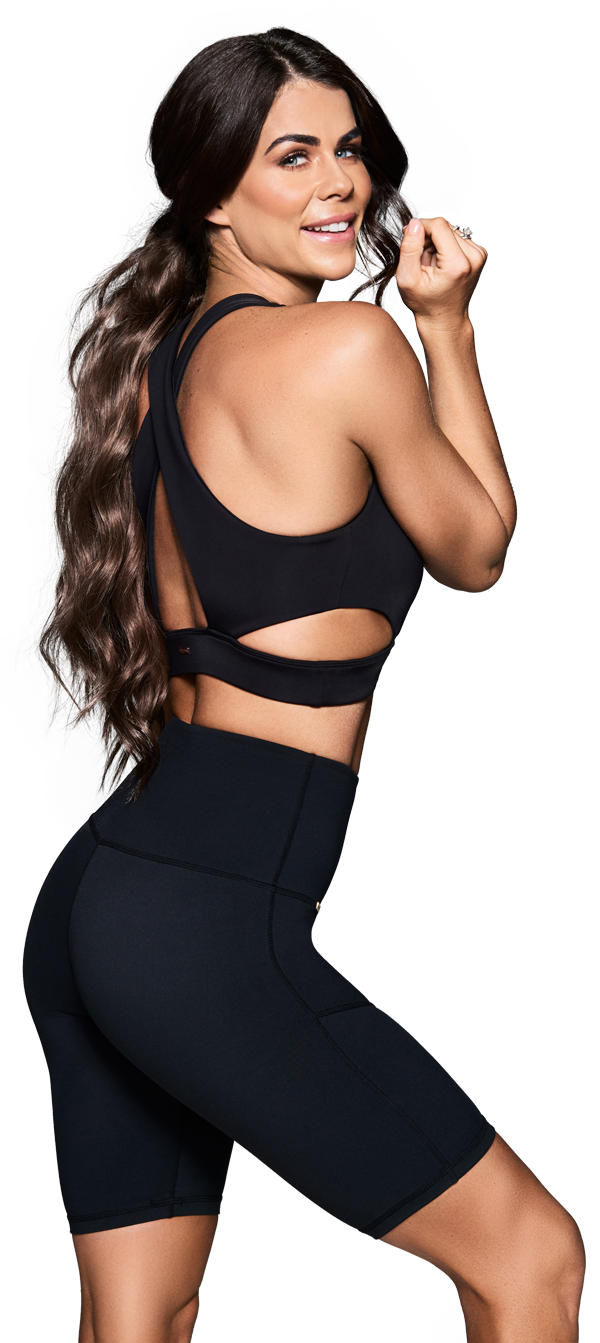 GOOD THINGS COME TO THOSE WHO HUSTLE.
Some days you're humble, some days you'll struggle, but everyday you've gotta hustle.
REAL-LIFE TRANSFORMATIONS FROM OUR COMMUNITY
Meet some of our BODSQUAD community members showing just how much can be achieved in a short time when you put your mind to it.

GUESS WHAT?

Email us your progress pic & testimonial, and we'll send you a BOD Singlet or Bikini - pr@thebod.com.au
YASSS queen!
STRONG IS THE NEW SKINNY.

STRONG IS THE NEW SKINNY.